To change the future, a vision unobstructed by present limitations is necessary. The future, in its ethereal conception, can be altered by our current actions. A better world is possible, and the social, cultural, historic, economic, and environmental aspects should be kept in mind when aiming for it. Under this premise, Fr-ee was born, founded by architect Fernando Romero.
Recognized as one of the world's best architects, Fernando Romero leads his studio, which has proposed and built some of the world's most ambitious projects. Their objective is to build a future where mobility and sustainability limitations are non-existent, and some of their projects have already come to fruition.
---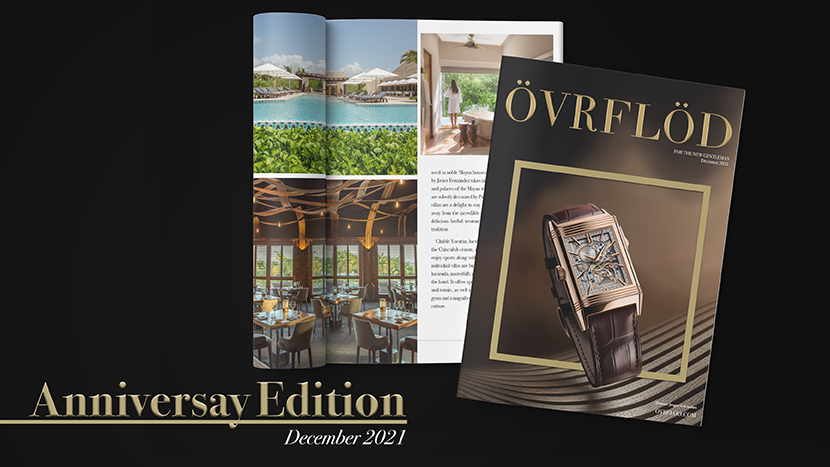 Subscribe to our newsletter to get all the news  for those who chose luxury as a lifestyle.
---
Soumaya Museum
Housing one of the biggest collections of Salvador Dali's sculptures, the Soumaya Museum is a beautiful structure rising in the heart of Mexico City. Over 70000 works of art are guarded in its interior, as the building rises over 150 feet over the city. The exterior is covered in a mesh of 16000 individual hexagons, changing the appearance depending on the onlooker's vantage point. The internal and external structures work together to create the museum halls, favouring the path inside them and creating a jewel of Mexican architecture.
Kering Mexico
A luxury firm based in Paris, France, the Mexican offices were designed by Fr-ee. A dynamic and relaxing space, the building welcomes natural light in its halls, surrounding a central spiral staircase that can be viewed from anywhere in the building. Focused on sustainability, the building was designed to obtain the Leadership in Energy and Environmental Design Gold Certification, a world-renowned green standard.
Oaxaca Cultural Centre
The cradle of many prominent Mexican artists, Oaxaca deserved a space to house the works of famous personalities like Tamayo, Toledo, Hernandez, and Morales. Designed to be constructed by the hands of Oaxaca's current artists, this proposal will be a source of employment for Mexican workers, and it will utilize regional materials. Aesthetically, the structure takes the most iconic element of Oaxaca's colonial buildings: the arches.
Photos: courtesy.