Age and history are some defining qualities that often indicate a brand's technical savoir-faire and consequent luxury. Most of the world's leading luxury houses have a considerable history behind them, however, longevity is not a requirement for outstanding products. Domaine du Comte Liger-Belair is the living embodiment of this statement, with its apparently short history commencing in the year 2000.
Created by Count Louis-Michel Liger-Belair 21 years ago, the vineyards that now make up this innovative wine estate actually have a far-reaching history serving the vines and wines of Burgundy, particularly Vosne-Romanée. The original Counts Liger-Belair acquired the château de Vosne in 1815 during the Napoleonic campaigns.
Under the direction of General Louis Liger-Belair and his adoptive son Count Louis-Charles, the estate grew considerably. After the death of Count Edgar, son of Count Louis-Charles, the Domaine extended to an area of over 150 acres, mainly in the Côte de Nuits, gathering some of the most prestigious Burgundy climats.
---
Subscribe to our newsletter to get all the news  for those who chose luxury as a lifestyle.
---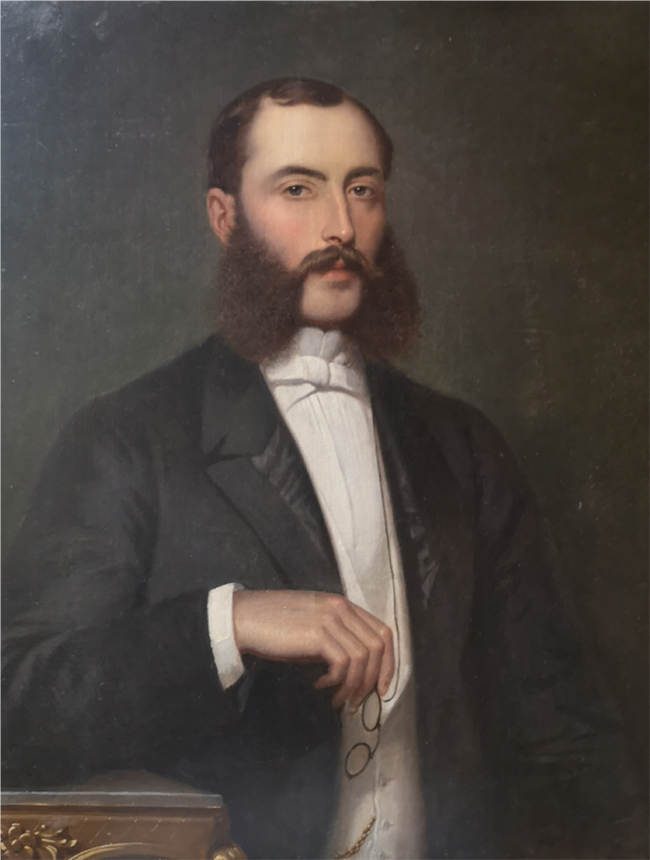 Complicated times approached the Domaine in the early 20th century. Count Henri Liger-Belair died in 1924, followed by his wife in 1931, leaving his ten children to deal with the estate. However, the laws played against the family, who ended up selling the whole property on August 31st, 1933. Later, brothers Just and Count Michel joined together to buy back La Romanée, les Reignots and les Chaumes, entrusting their management to local winegrowers.
Count Henry, Count Michel's son, joined the French army in 1947 and eventually became a general like his ancestor of old. While he was not directly involved in the wineyard, he made sure that the Domaine grew steadily. Finally, Louis-Michel, after coming of age and obtaining his Agricultural Engineering degree and Master's Degree in wine business, came to manage the vineyard and establish what now is the Domaine du Comte Liger-Belair.
Nowadays, the priority is centered on the soil, the wines managed in certified organic and biodynamic methods with limited human intervention. Celebrating the 200th anniversary of the vineyards in 2015, the Domaine boasts an Ecocert biodynamic certification, making this into one of the most innovative producers while relishing in its rich and long history.
Photos: for the Château de Vosne-Romanée : Jean-Louis Bernuy.
For the rack with bottles : Flore Deronzier.
For the cellar : Hiroki Tagma.