Within the art of haute horlogerie, the error frame is practically non-existent: a single millimeter, in many cases overlooked, can be the difference between life and death for one of these fragile, perfect mechanisms. For centuries, great watchmakers and watchmaking houses have dedicated their existences not only to perfecting their art but transcending the limits of what was thought possible within it. In perfect concordance with Louis Moinet's legacy of innovation, the famed homonymous watchmaking house presents us with a new, innovative timepiece that is half machine and half marvel: the Louis Moinet ASTRONEF, a wristwatch made of the most exquisite complexity and beauty.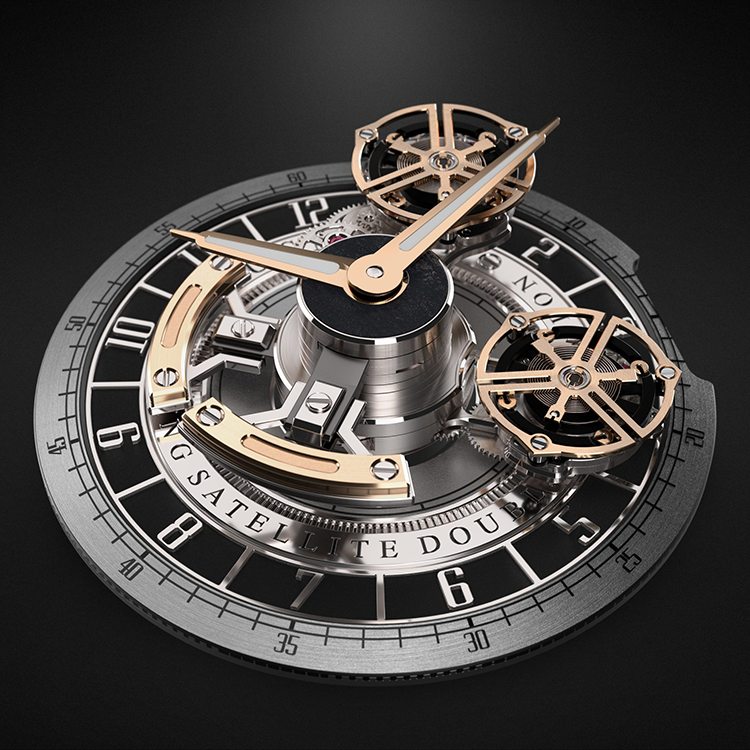 A technical prowess, the research team at the Louis Moinet Atelier took 3 years of intense brainstorming just for the mechanism to start to take shape, and throughout the process it was constantly in danger of being discontinued. A piece that marries watchmaking and the technology from the space revolution, the ASTRONEF stands out for its unusual looks, starting with the two tourbillons that orbit the dial in opposite directions. Under them, the mechanism is hidden in the base of the box, and is only 3.7 mm thick. A central column emerges from it and helps it control the torubillons and the hands, a director to the spectacle that elapses within the beauteous translucent sapphire case framed in 18-carat gold.
As wondrous and complex as it is, the ASTRONEF will also be an extremely rare edition: only eight of these incredible timepieces will emerge from the Saint Blaise Atelier that saw their making and are sure to soon turn into some of the most coveted pieces in the watchmaking world. Bold, unusual and ethereal, Louis Moinet's ASTRONEF is a watch that is sure to embark the house into new, exciting adventures – just like a new age of space exploration.
Photos: courtesy.
---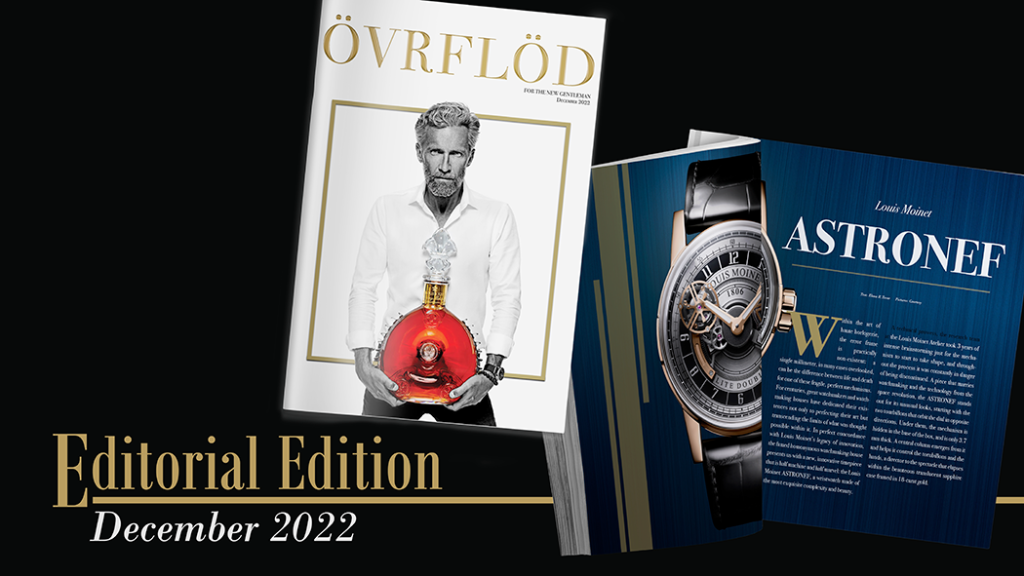 Subscribe to our newsletter to get all the news  for those who chose luxury as a lifestyle.