In the many visions of paradise that have been presented, there are three quintessential constants: delightful food, idyllic views and a permanent state of bliss and freedom away from the worries of the world. Nestled in a beauteous bay in the shape of a half-moon, surrounded by lush flora, Half Moon dates to the mid-50s, when a group of American, British and Bermudian entrepreneurs decided they wanted a piece of paradise to spend their winter vacation in.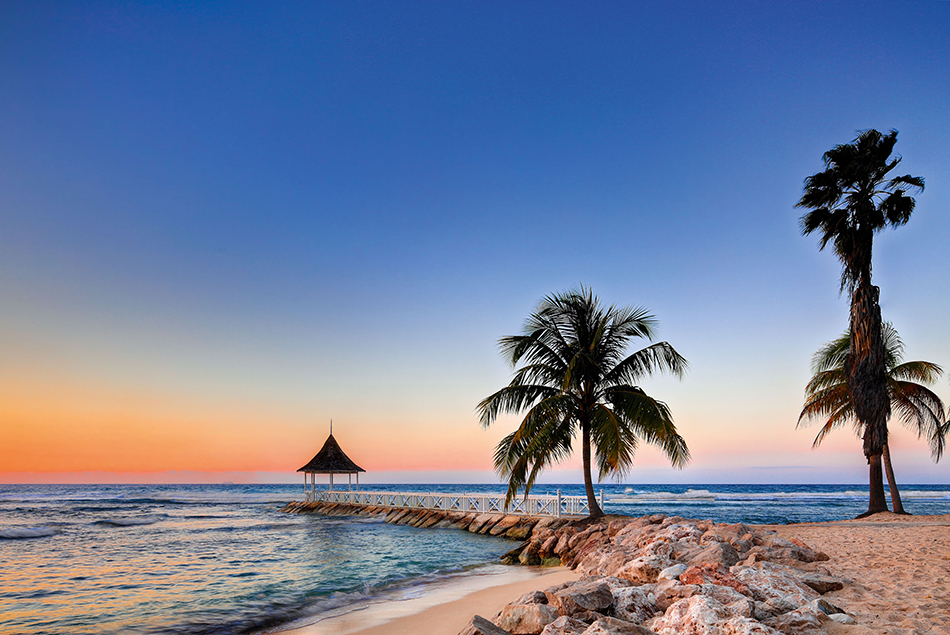 Thus, was built a great complex of charming, yet imponent, colonial-style buildings that comprise 197 suites and villas, all richly furnished with local materials and lavish textiles. The best accommodations are definitely in the delicious seafront villas, which will gift you incredible views of the ocean every morning and are equipped with anything you can wish for. Food here is, just as well, a heavenly delight: ranging from a wide variety of interpretations of Jamaican cuisine to grilled meats and Italian, there are many options from which to choose when it comes to satisfying your palate.
Apart from an extraordinary resting place, Half Moon is well-known for its vast selection of entertainment options: golf, tennis, water sports, ocean fishing and an equestrian centre complete with a miniature polo field. You could also spend a day relaxing at the magnificent spa, housed in two floating buildings and surrounded by a multitude of fruit trees. However, if what your spirit truly yearns for is adventure, Half Moon's personnel will be delighted to help you build an incredible private-tour itinerary that will allow you to connect with the locals, learn about Jamaica's history and enjoy the vast nature that surrounds the resort.
A little nook filled with the best of the Caribbean, Half Moon is a place where true marvels are the norm, and beauty overflows everywhere you look. The best rest and a piece of paradise await you here in Jamaica for your next stop to heaven.
Photos: courtesy.
---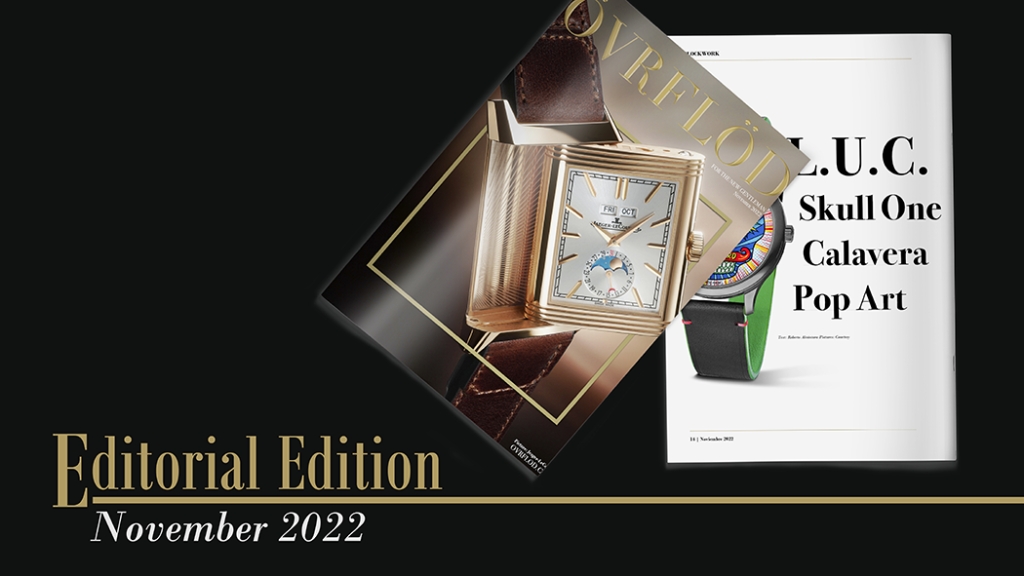 Subscribe to our newsletter to get all the news  for those who chose luxury as a lifestyle.