Few are the automobiles, among the many made throughout history, that have so profoundly impacted a whole era as the Diablo. Presented on January 21st, 1990, this most iconic Lamborghini has become the flagship for both its maker and the world of racing sports cars, as well as a symbol of wealth and youth during the 90s.
---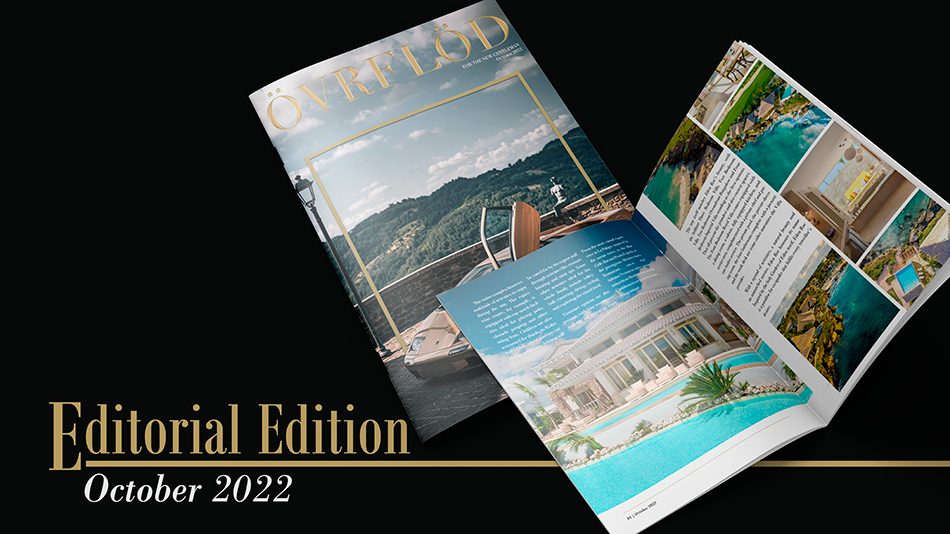 Subscribe to our newsletter to get all the news  for those who chose luxury as a lifestyle.
---
Ever since its release and up to the last of its production in 2001, the Diablo was one of the world's favourite cars across several versions. In 1993 the Diablo VT came into being, sporting a flaming four-drive system that was so innovative at its time that it became a benchmark in both security measures and design parameters. Just as the tracks, the Diablo was swift at winning the love of anyone who saw it: the unique design and an innovative silhouette, coupled with a powerful machine in its inside, made it the perfect car to feature almost anywhere. It starred in several productions such as "Dum & Dumber", "Exit Wounds" and "DMX", and even became protagonist in the world of videogames in "Need for Speed II: Hot Pursuit".
Just like falling in love, apart from its astounding looks the most attractive feature of a racing car is the heart. Every single existing Diablo runs on a legendary Lamborghini V12, outputting up to an impressive 655 HP for the limited-edition track version. This motor model, which has powered Lamborghini's most iconic cars for a bit under six decades across many versions, will be meeting its evolution with the coming of the new year. The last days of 2022 will see the last of the original combustion V12s, and 2023 will bring the new hybrid, rechargeable motors that will debut with the Aventador's heir.
The Diablo's legacy goes even further: not only it became a benchmark for innovation at its time, but it also brought Lamborghini back to the world of racing, and is, up todate, one of the most iconic cars ever made. With the innovation of the motor that gave this legend a soul in the 90s, it is safe to say that 2023 will bring great surprises for the legacies of both the Diablo, and the V12.
Photos: courtesy.