With a vision of offering its guests a new version of hospitality, a family with an impeccable sense of craftsmanship is born. Cheval Blanc, LVMH Hotel Management's answer to clients' desire for unique trips and unforgettable experiences, emerges as the latest alternative to luxury vacations.
Cheval Blanc redefines prestigious French hospitality by creating a new residential experience regardless of the type of traveller. A singular collection of Maisons located in different locations throughout the world were selected for their exclusivity, cultural importance, and unquestionable security and privacy.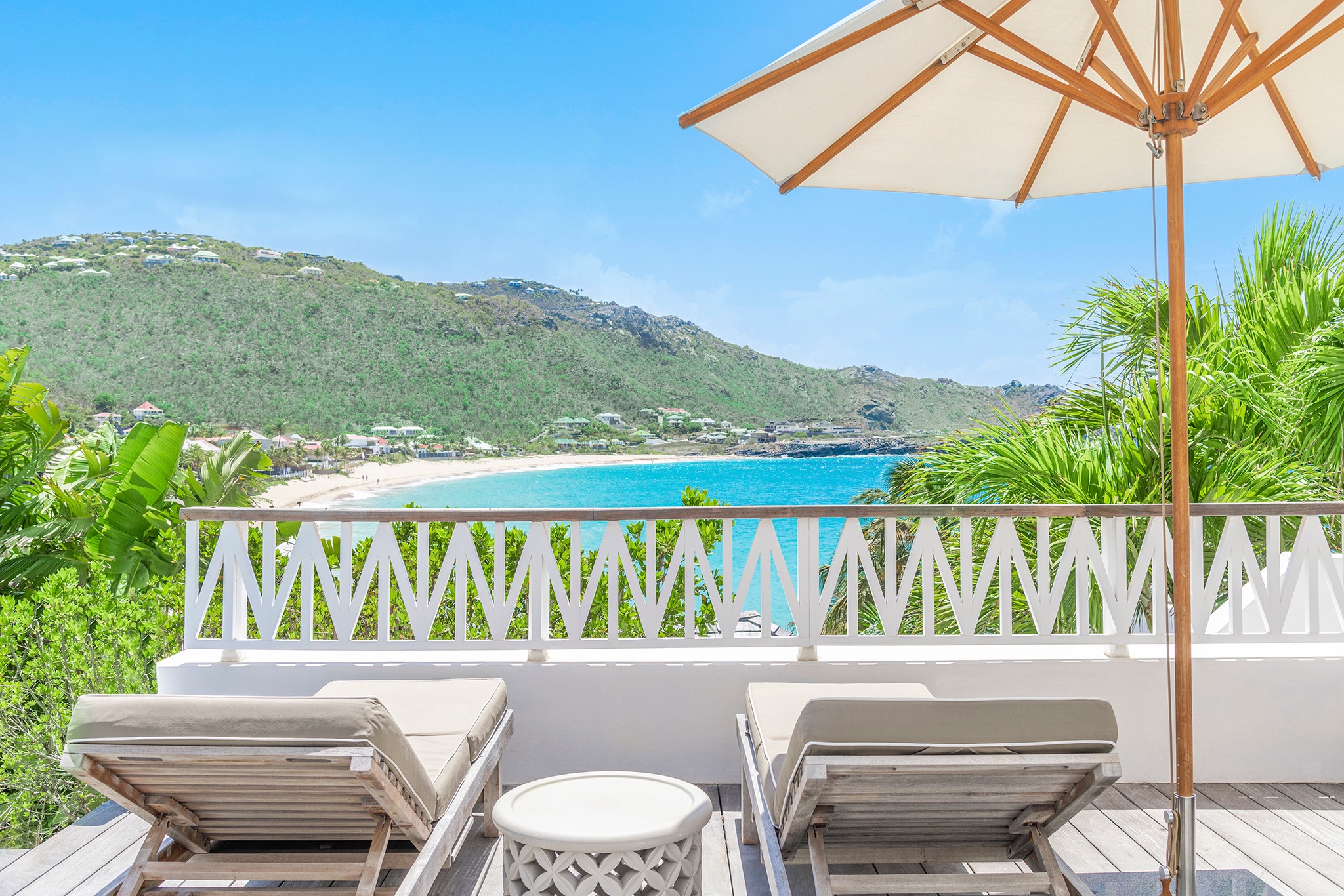 ---
Subscribe to our newsletter to get all the news  for those who chose luxury as a lifestyle.
---
The love for contemporary innovation shines through in the ultra-luxury hospitality codes of Cheval Blanc. This unique approach to service leads to bespoke works of art and design, transforming each Maison into a living gallery.
Honouring its French roots, savoir-faire, and the LVMH Group's expertise in wine and spirits, Cheval Blanc celebrates the delights of culinary art and gastronomy with bold innovation and a nod to tradition. Whether in the theatre of a three-Michelin-starred restaurant, sitting in the sun loungers in the middle of a beach barbecue, enjoying private spirits tasting in the heart of an igloo, or simply sipping a cup of velvety hot chocolate, scent and flavour compliment the staying experience.
Since its creation in 2009, each Maison in the world tells a chapter of the Cheval Blanc story. Travelling through the clouds above the French Alps in Courchevel, immersing in the warm waters of the French West Indies in St-Barth, or staying right at the heart of the City of Lights, each Maison is an example of luxury and elegance.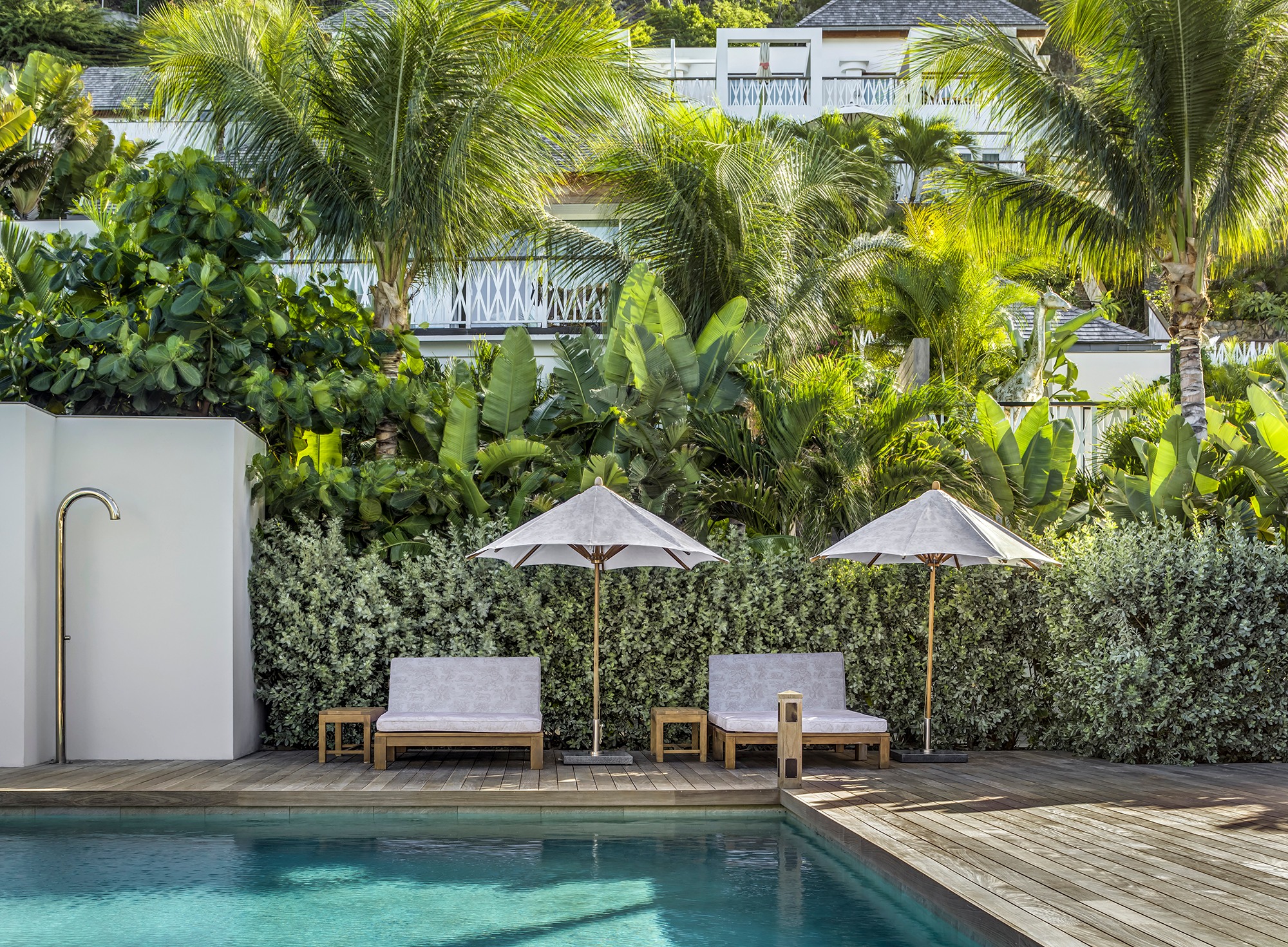 "We strive to become the top-performing property in each of our regions, in a relentless effort to deliver exquisite and unforgettable experiences to our guests and partners."
Thanks to LVMH Group's extensive experience, Cheval Blanc has a comprehensive knowledge of today's most discerning clientele and a deep understanding of their ever-increasing expectations. AS such, Cheval Blanc offers a unique hospitality experience, aiming to satisfy guests' every need, and ensuring a stay full of luxury, exclusivity and comfort.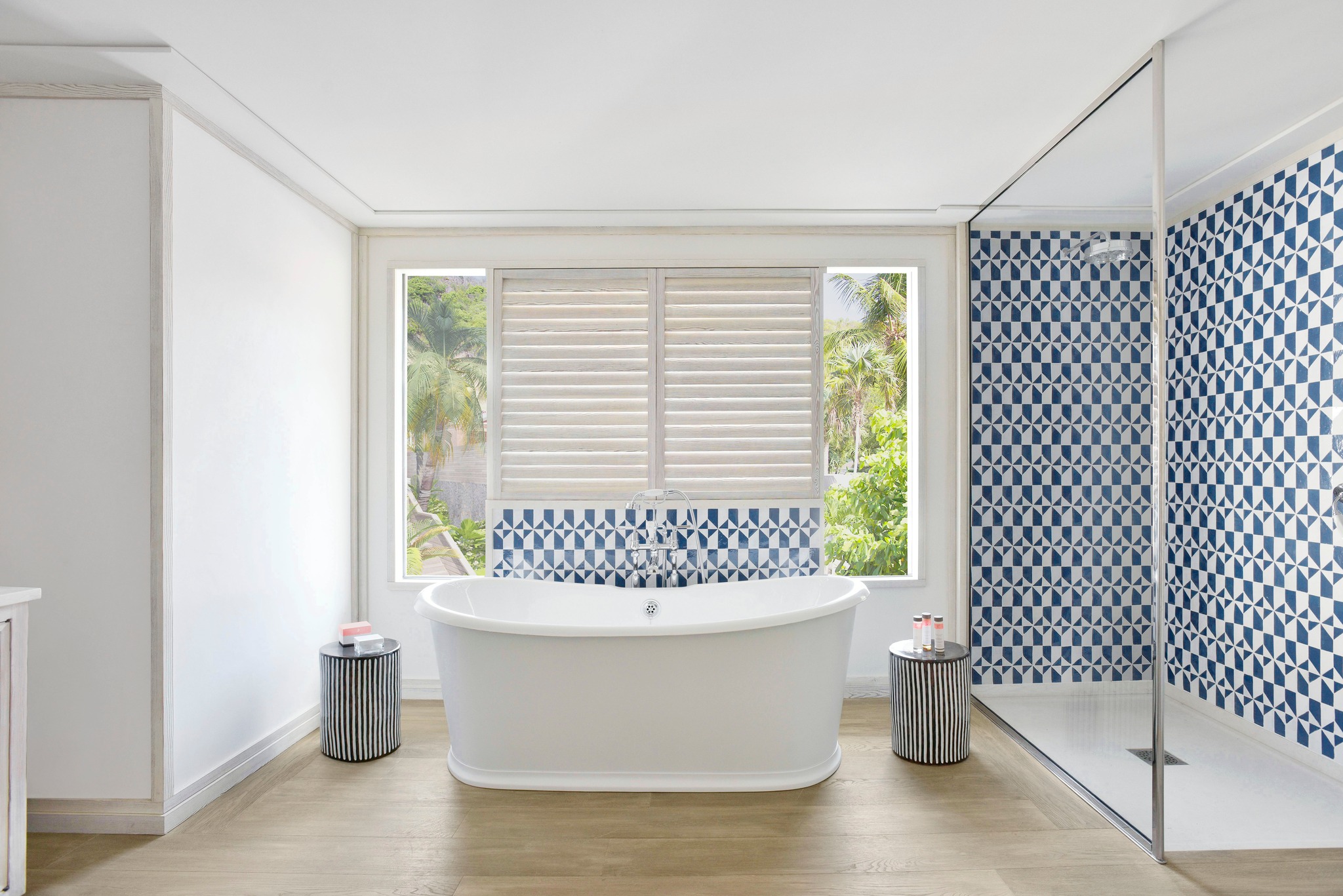 Photos: courtesy.