Dominica is regarded as "the Nature Island of the Caribbean", a paradise on earth that baffled explorers hundreds of years ago, and still today takes the breath away. In this pure island, one of the world's last nearly-untouched environments, 2022's #1 Hotel Resort in the Caribbean lies hidden.
---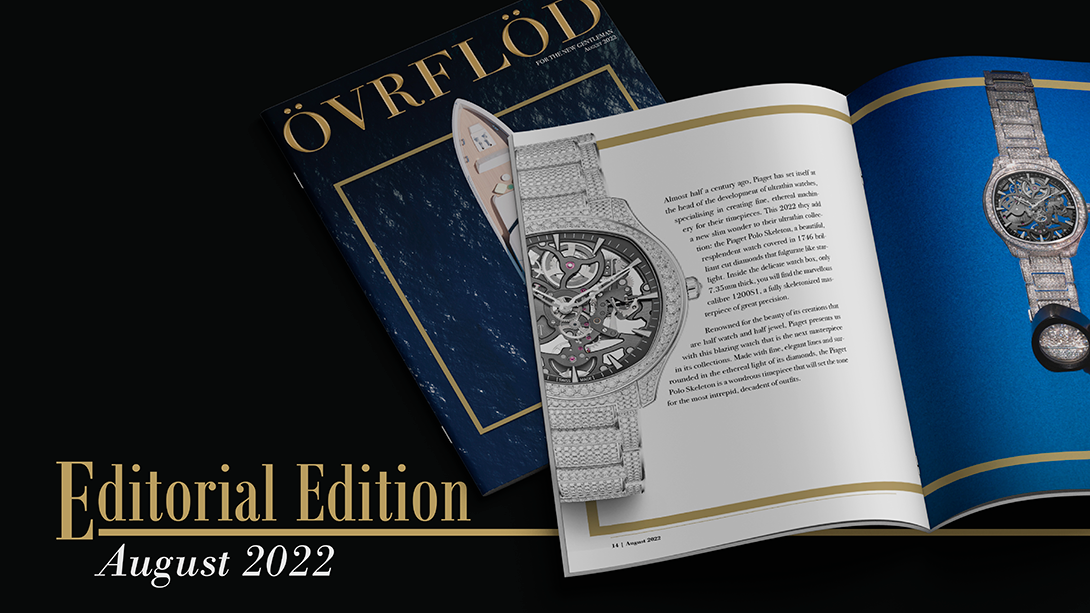 Subscribe to our newsletter to get all the news  for those who chose luxury as a lifestyle.
---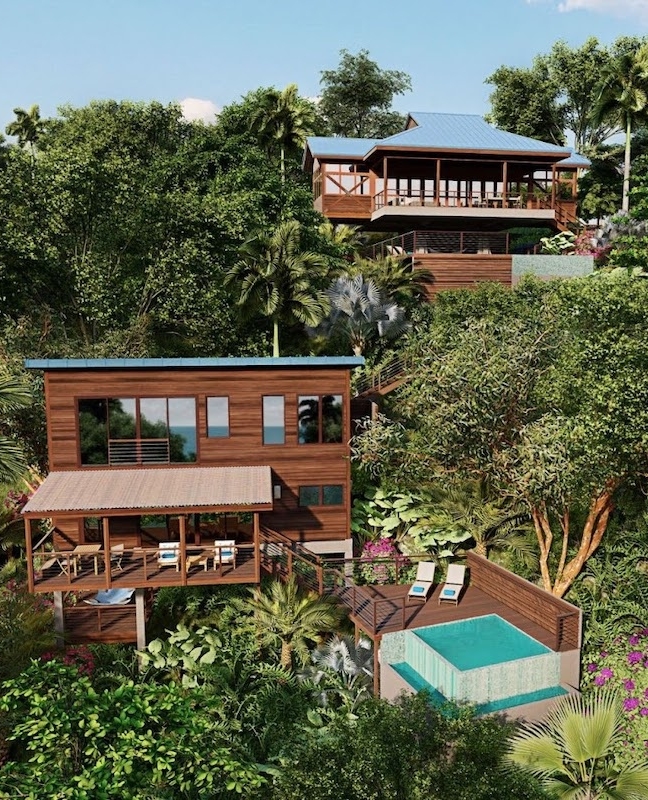 Secret Bay is an all-villa resort, the facilities of which crown the beautiful, panoramic cliffs of Dominica. All the villas are made of luxury, naturally- and sustainably-sourced woods, and come equipped with gourmet kitchens, open terraces, expansive indoor and outdoor spaces, as well as private plunge pools. Each villa is accompanied by a dedicated villa host, prepared to cater to your every need upon your stay. The villas feature unparalleled views of the surrounding sea, all of them strategically placed atop their own cliff.
There are different villas that offer distinct experiences, dedicated to different kinds of stays. Zabuco Honeymoon VIlla I grants access to the beautiful Wild Orchid Garden Decks, while the Zabuco Honeymoon Villas II and III are ideal for romantic escapades. The Multi-Villa Estates are ideal for group vacations, with ample spaces for families and friends alike.
The whole concept of Secret Bay is Wellstay, which marries nature and wellness in one single idea. The spa treatments are specially made to bring this same ideal further, using natural elements that help rejuvenate the body and the soul.
The Zing Zing restaurant is the culinary proposal of Secret Bay, which employs regional ingredients, farmed ethically from Dominica and the surrounding communities. The menu is inspired by the island itself, served with a jaw-dropping backdrop featuring Tibay Beach. Other options for dining while at Secret Bay include in-villa settings, a private chef experience, and pre-stocking of your villa pantry, which will be full of your requested items.
A natural paradise barely touched by humankind, Dominica status as The Nature Island gives Secret Bay an unparalleled edge on other resorts. For a truly breathtaking stay, in a haven of relaxing nature, be sure to visit Secret Bay any time of the year.
Photos: courtesy