It is human nature to test the limits of our imagination, to go beyond what we have already accomplished, to see how far our capabilities are willing to go and even more. Pagani Automobili has stayed true to this philosophy since its creation, and through their latest model, the Huayra R, they celebrate the performance, technology and art they are well known for.
This new Pagani Hypercar is the current pinnacle of their technological development. Sporting the new and exclusive Pagani V12-R, this 12-cylinder, 6-litre racing engine was developed to tackle several technical challenges from the ground up in partnership with HWA AG. The engine delivers 850 hp at 8250 rpm and is capable of reaching a maximum torque of 750 Nm, while its 200-bar direct injection system improves performance significantly.
---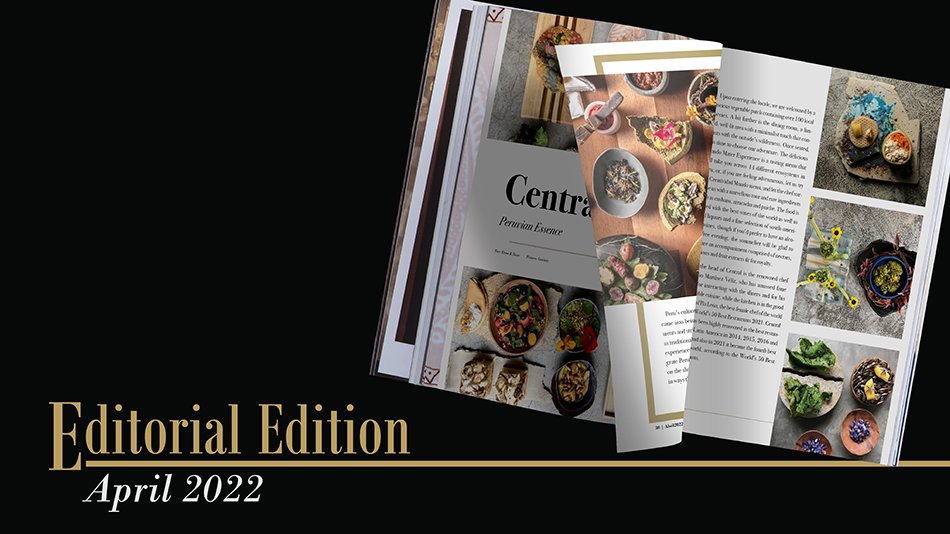 Subscribe to our newsletter to get all the news  for those who chose luxury as a lifestyle.
---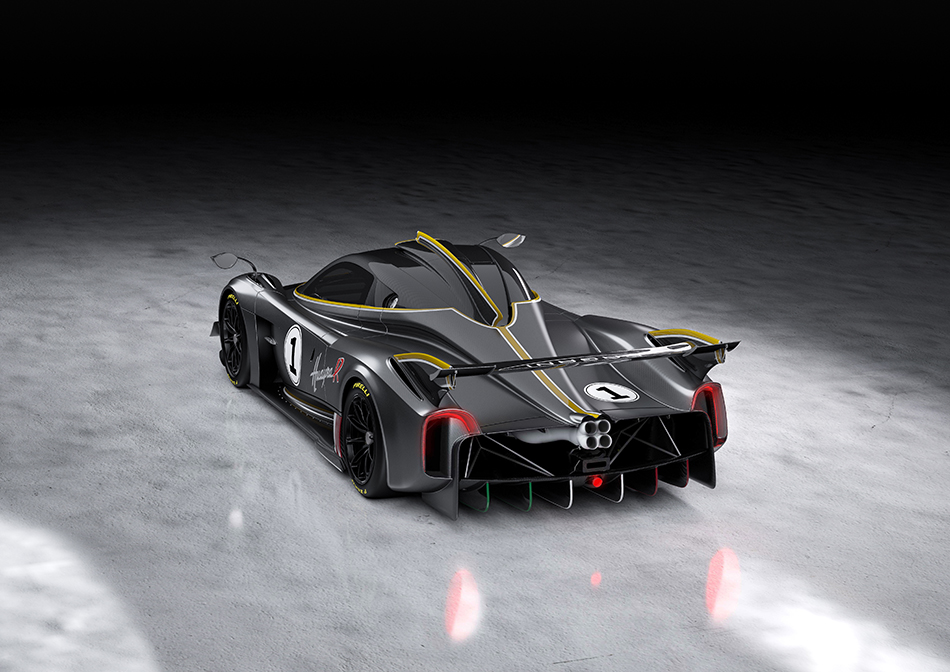 Its transmission makes use of a six-speed sequential gearbox designed alongside the Huayra R's engine, driven by a 3 sintered metal disc racing clutch. This new non-synchronized dog ring gearbox guarantees 95% friction efficiency and shift precision. The exhaust system is made from Inconel 625/78 alloy, coated in ceramic to ensure heat dissipation. It is capable of roaring like a F1 car and has mufflers available as well for noise restricted tracks.
The Huayra R's chassis makes use of innovative engineering solutions to maintain a safe structure with the client's safety in mind. Made using composite materials developed by the Atelier, the car has an increase in flexural and torsional rigidity compared to its road-version counterpart. These several design decisions allow for a total of 1050kg. The overall design of Pagani's supercar generates the maximum aerodynamic load while incorporating fine lines that create an air of luxury and elegance.
A car sculpted in performance, the Huayra R is made for true adrenaline seekers. Pagani Automobili brings forth a feature of engineering that expresses its full pure, passionate, mighty and captivating character with total freedom. With unprecedented style and elegance, the Huayra R is an exclusive chapter of tailor-made experiences that raises the standards of future Pagani models.
Photos: courtesy.