A legacy's force is undeniable: there is a certain degree of refinement that only time can confer when centuries of excellence become intertwined to create new marvels in the present. Ferdinand Berthoud, who was a master clockmaker and naval cronometrist in eighteenth century France, left a legacy unlike any other. After dedicating his life to his clocks and his apprentices, nowadays his work is among the most renowned in the world of haute horlogerie and has given birth to a long tradition of knowledge that has been passed from generation to generation.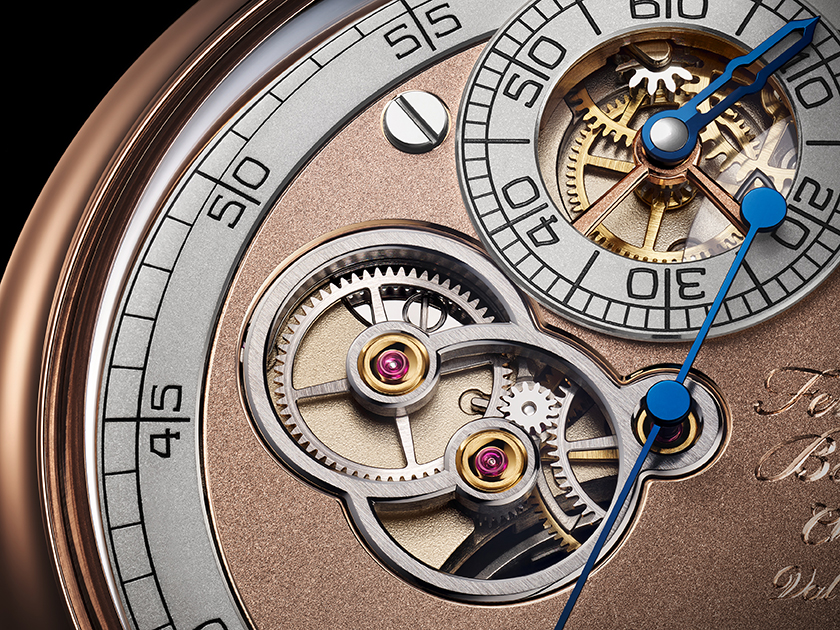 ---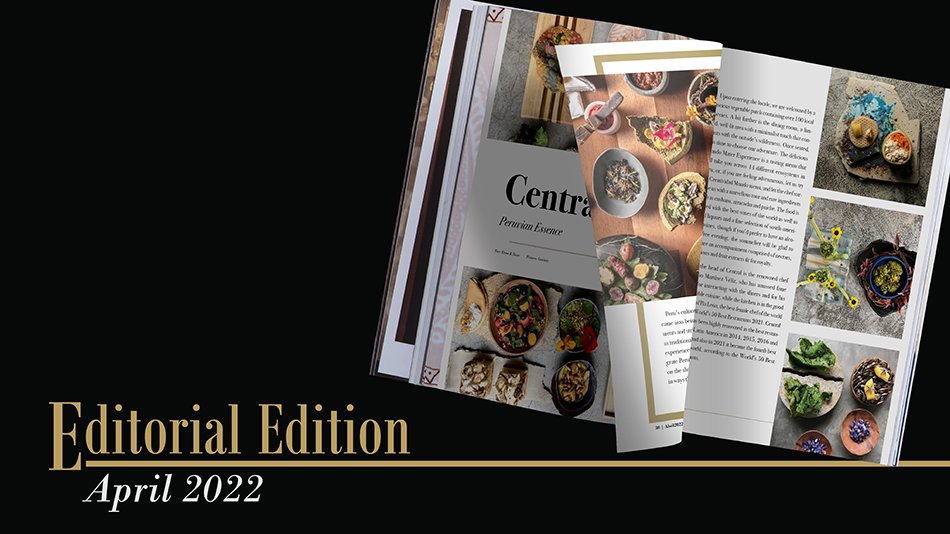 Subscribe to our newsletter to get all the news  for those who chose luxury as a lifestyle.
---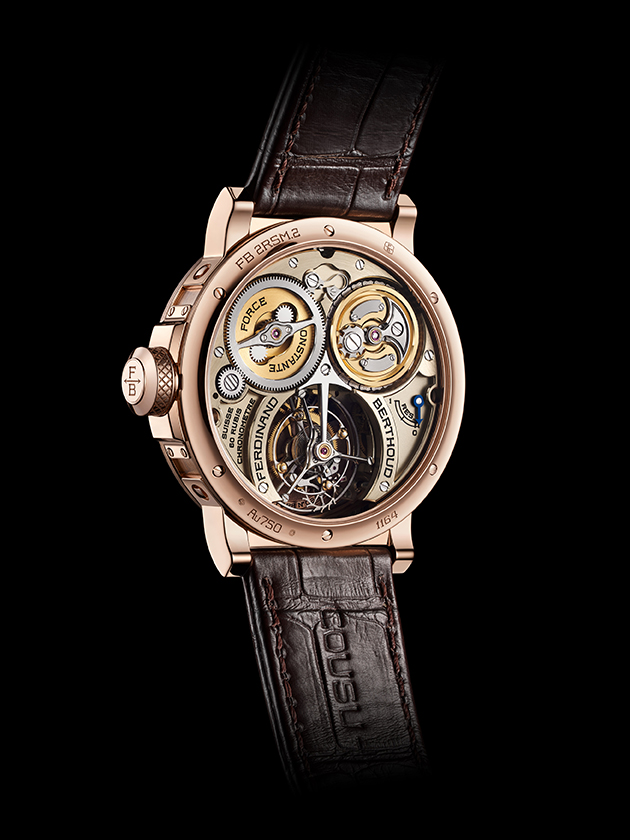 Just as Berthoud once did, today's masters at Ferdinand Berthoud's workshop took a young watchmaking student and gave him a titanic task: to design a double complication as a graduation project. After two years of hard work, this young watchmaker delivered what will be the first of his masterpieces: the Chronomètre FB RSM, a dashing chronometer watch inspired by one of Berthoud's original designs, the Marine Clock No. 8, which in its time belonged to Louis XV. An incredibly precise machine,  it has a tourbillon regulator with spindle-chain transmission inspired by Barthoud's marine chronometers. An independent dead seconds hand and stop-seconds mechanism come into the blend to make this a watch out of this world. As expected, it complies with the highest exigence standards, and its horological precision is guaranteed by the COSC chronometer certification.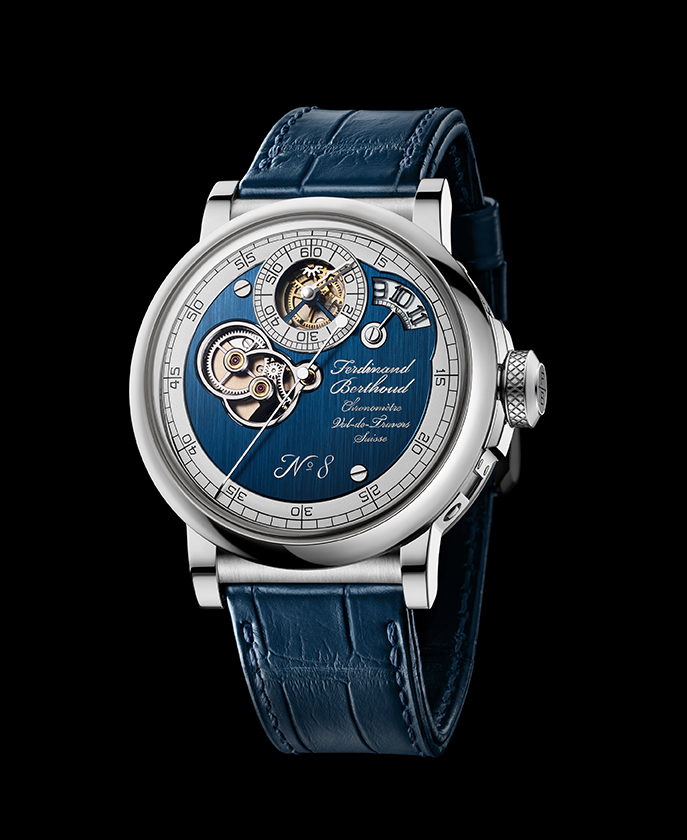 Genius and beauty often come hand in hand, and this is clearly the case of the Chronomètre FB RSM. This elegant model has a 18-karat, hand-engraved gold sphere and a regulator type visualisation, with the hours shown in a rotating disc at two o'clock.  The minutes, on their part, are found in a beautifully skeletonized sub-sphere at 12 o'clock, and the dead seconds hand mechanism can be seen through an aperture at 9 o'clock. The movement is light and refined and can be put inside a round or octagonal box, according to its owner's desire. Such is the rarity and precision of a work like this that Ferdinand Berthoud has announced that they will only produce 20 of these precious movements, and each will be made into a personalised watch with handmade straps and engravings of the highest quality.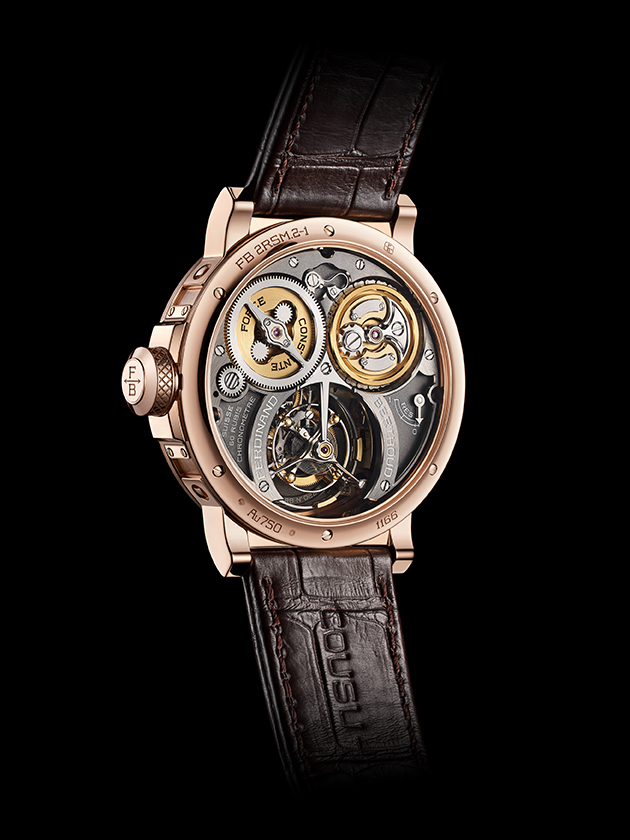 A true master's work cannot but turn into a golden legacy with the passing of time. Ferdinand Berthoud, a brilliant baster of time, has left behind a noble inheritance for his successors. The Chronomètre FB RSM is one of the wondrous products of a long line of incomparable creations. A piece of such refinement, fruit of a tradition of precision and excellence is not deserving of less than the highest renown in the watchmaking world.
Photos: courtesy.