Since its establishment in the year 1898, RIMOWA has embodied excellence in the realm of travel, blending craftsmanship with functional design and an innovative spirit. Today, in a truly exciting chapter of its journey, RIMOWA joins forces with the eminent jewellery house, Tiffany & Co., aiming to redefine the concept of transporting high-value items.
This unprecedented collaboration, merging two giants in their respective industries, transcends the boundaries of conventional luxury. The RIMOWA x Tiffany & Co. collection represents a statement of style and functionality, composed of three pieces of undeniable uniqueness: the jewellery case, the "Rock Cut" cabin suitcase, and the personal jewellery box.
The RIMOWA x Tiffany & Co. jewellery case stands as a masterpiece in its own right, featuring a "Rock Cut" design that pays homage to Tiffany & Co.'s iconic designs. The brushed German aluminium, expertly engraved with the distinctive "T" motif, invites touch and admiration. The hallmark Tiffany Blue® adorns its exterior and is present in every detail, from the handle to the locking system.
This three-level case combines the protection of jewellery with an elegant presentation. At its base, a mirror and a customizable silver plate add a personal touch. On the other hand, the "Rock Cut" cabin suitcase joins in the celebration with its unmistakable Tiffany Blue® exterior, as well as handles and wheels that pay tribute to luxury and practicality.
The RIMOWA x Tiffany & Co. personal jewellery box showcases Tiffany Blue® throughout. Six meticulously designed compartments are intended to house the most precious treasures, while the exterior proudly displays the logos of both prestigious luxury houses.
Hugues Bonnet-Masimbert, CEO of RIMOWA, states: "We have joined forces with Tiffany & Co., a legendary brand that shares our dedication to exceptional craftsmanship. The functionality and uniqueness of these pieces reflect centuries of engineering expertise and excellence."
Alexandre Arnault, Executive Vice President of Product and Communication at Tiffany & Co., adds: "This collaboration is a unique union of two personal icons for me, representing the highest level of craftsmanship."
Starting September 26, 2023, the RIMOWA x Tiffany & Co. collection will be available in select RIMOWA stores worldwide, on RIMOWA.com, and at The Landmark in New York, in addition to Tiffany.com. In China, it will also be available through WeChat.
This collaboration is a testament to the fact that the art of travel can be more than a destination; it can become an experience in itself. Elevate travel with the sophistication of RIMOWA and the elegance of Tiffany & Co.
Photos: courtesy.
---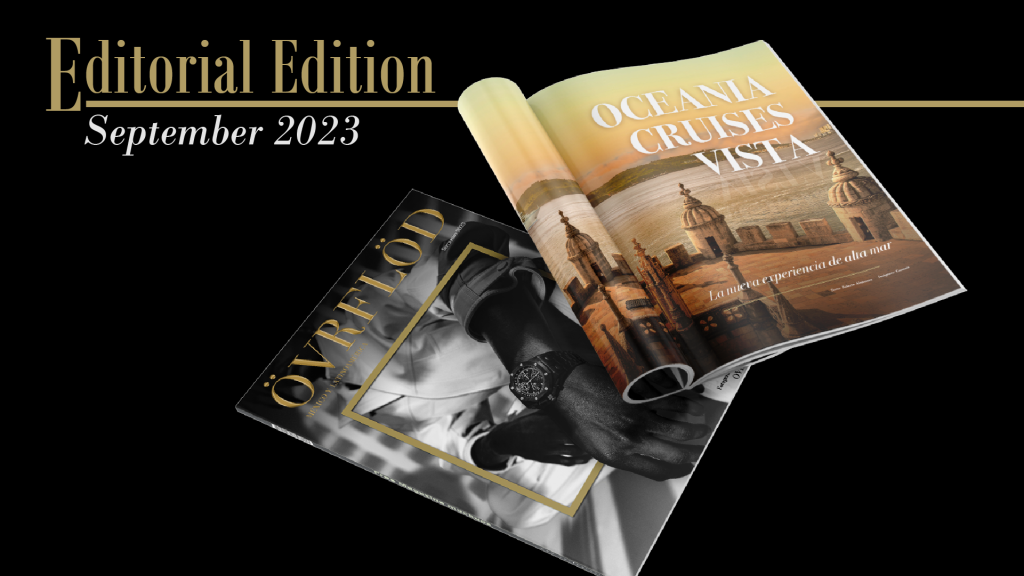 Subscribe to our newsletter to get all the news  for those who chose luxury as a lifestyle.