Hidden amid a group of small islands is the nicknamed "Spice Island". As we venture beyond the capital of St. George, you will witness the roar of majestic waterfalls and, beyond the hypnotic photo views, Granada is an ever-changing treasure hunt where surprises await around every corner.
Inspired by the exotic nature of the island, this 5-star hotel has earned awards that reward its premise of a home. With three different options in suites, beautiful views, and irreplaceable smells, Spice Island will make your stay as comfortable as possible. At 1,440 sq. ft., featuring a furnished living room complete with a wet bar, a dining table for up to six, plus a master bedroom with a spa-inspired bathroom equipped with a bathtub and a canopy bed that looks directly out onto the sea, the endless relaxation here is quite a temptation. The staff is a clear sign of their dedication, receiving their clients with the kindness and respect that only the family expresses.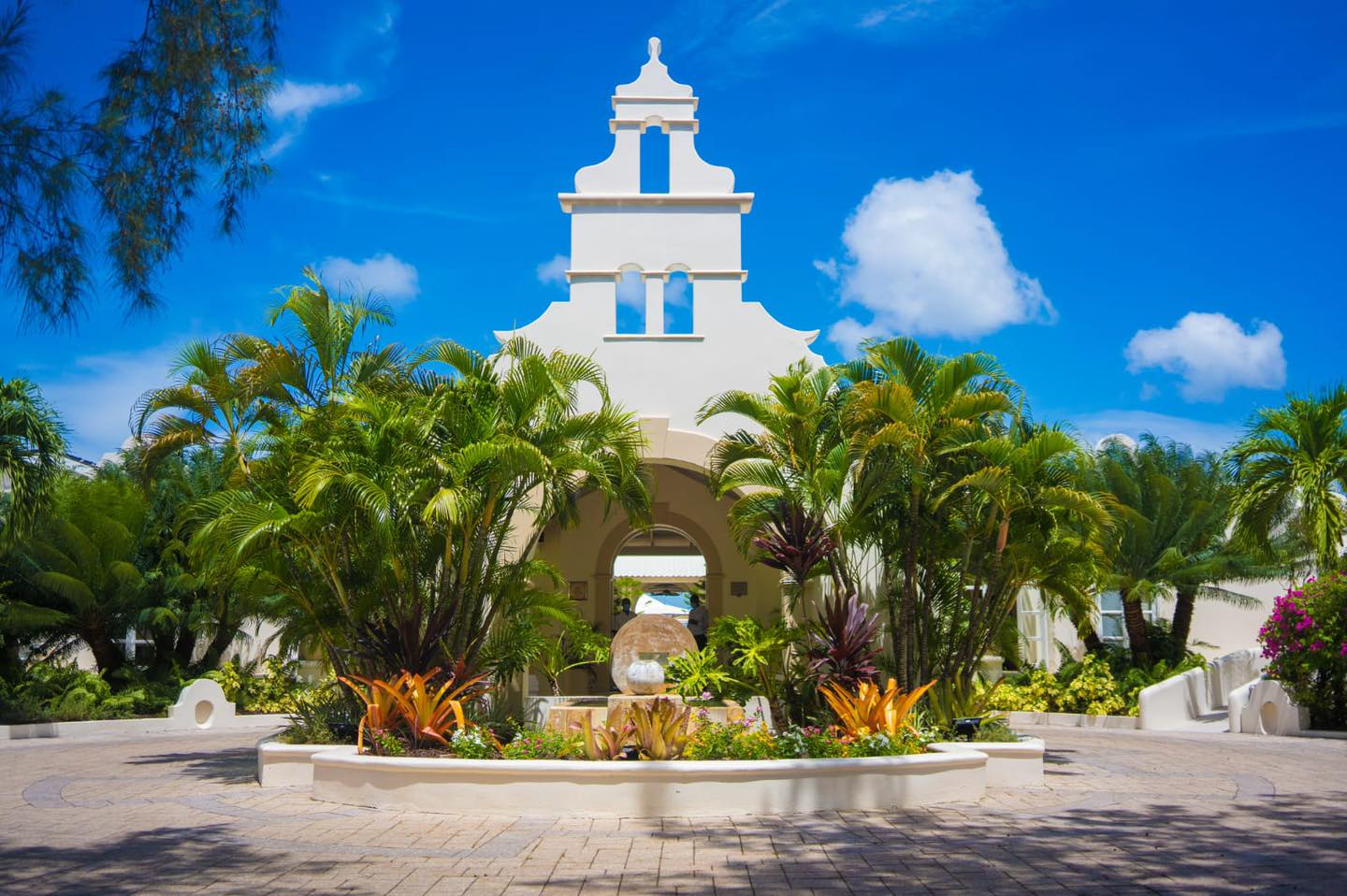 ---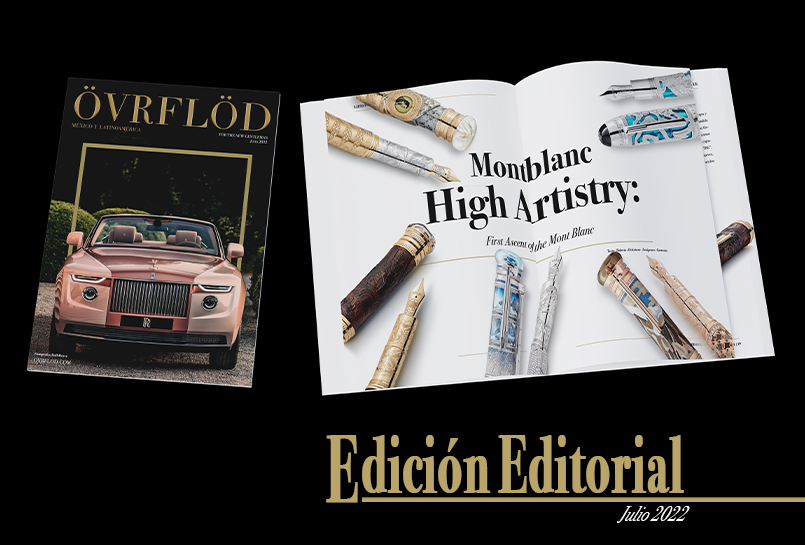 Subscribe to our newsletter to get all the news  for those who chose luxury as a lifestyle.
---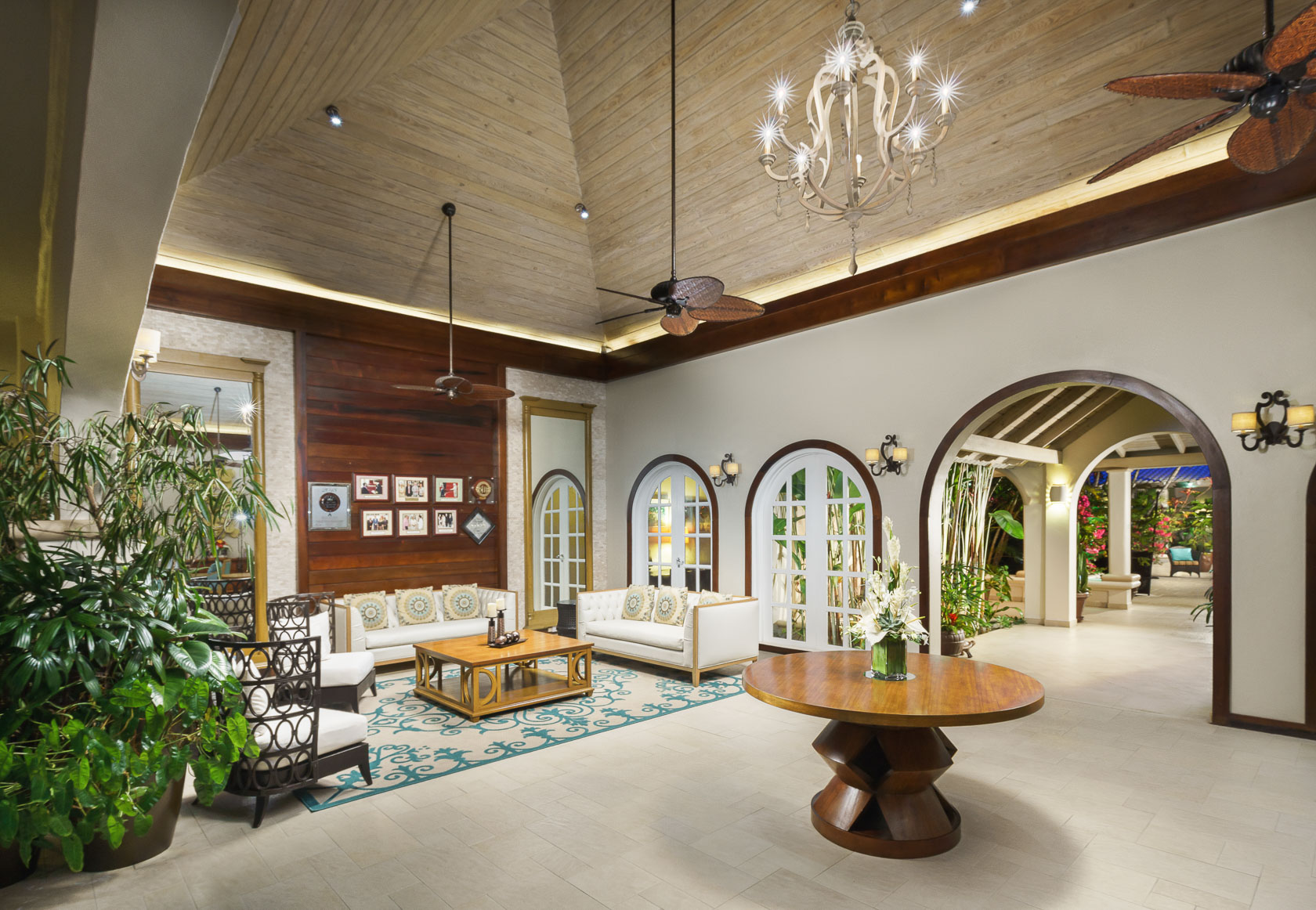 Spice Island wants to leave its guests with an excellent experience once they leave its beaches, including their palates by remembering the local dishes, which is why Spice Island Beach Resort prepares a tempting fusion of local and international specialties impregnated with the romantic settings that the sea of Granada has to offer. Oliver`s Restaurant, located near the sea, is one of the most exclusive restaurants in Granada, where Caribbean and Creole flavors come to life. Each dish is prepared with local produce and spices, including vegetarian selections, for a true taste of the beach, as calypso and reggae bands play into the night. For its part, the Sea And Surf Terrace & Bar prepare international dishes with a Caribbean touch. During their weekly Sunday barbecue lunch buffet, guests even taste their way around the island with chefs serving their favorites straight from the grill to your plate.
You cannot visit the island without first booking an appointment with the Janissa Spa, a pride of the resort that proudly bears awards such as The Academy of Hospitality Star Diamond Award and the Conde Nast Johansens Award. Waiting to provide a complete and highly personalized service that promises to make your stay perfect.
Stroll along the fine white sands and let your worries be carried away by the sea between palm and tropical trees. An unparalleled adventure awaits you on the island where Spice Island Resort will be there to welcome you with open arms.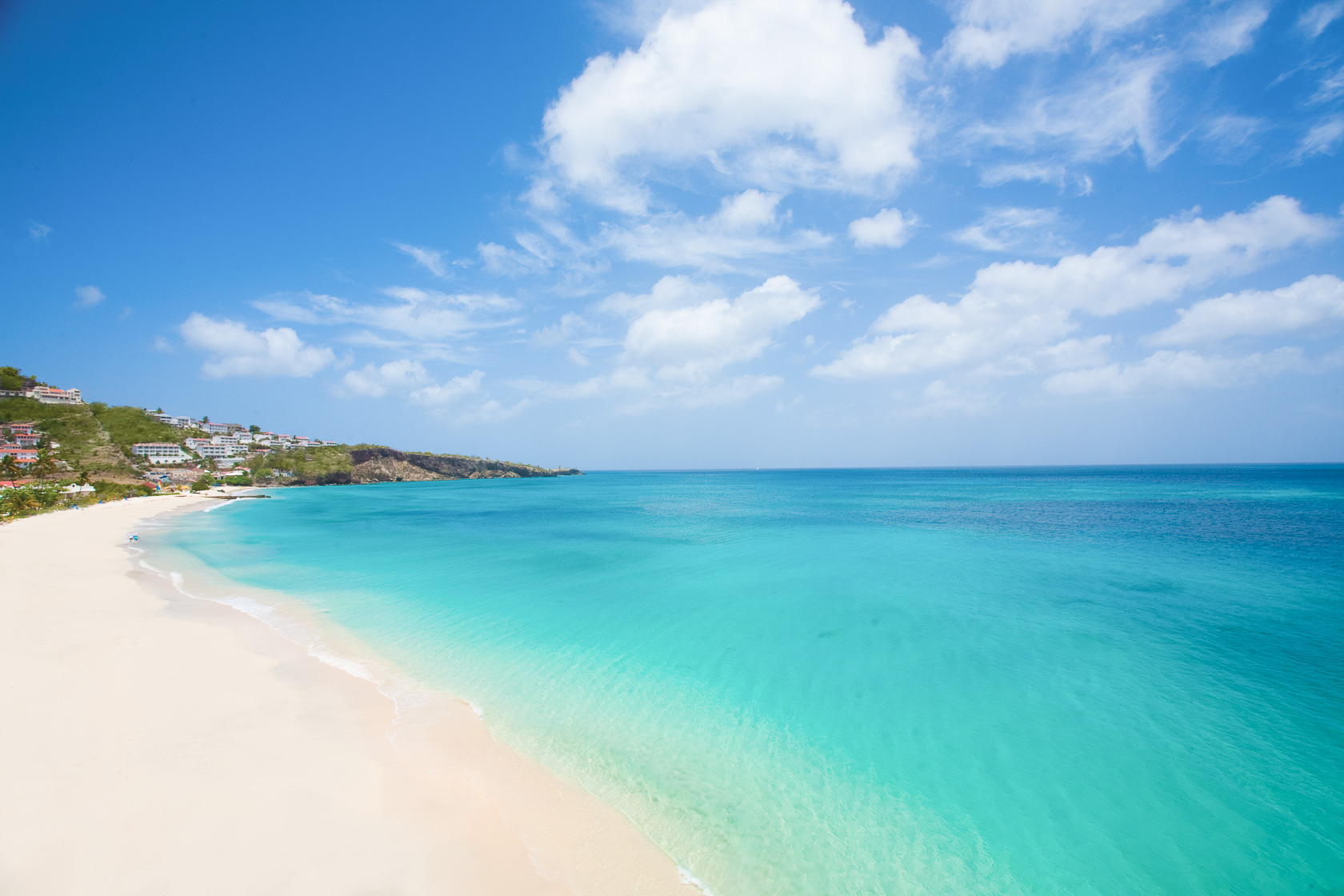 Photos: courtesy.