Grand works take their time and leave their mark through the aeons. LOUIS XIII, the king of cognacs, is no exception, as each decanter is the fruit of the effort of entire generations of cellarmasters, a feat that must be recognized. As a follow-up to their 100 Years campaign, which saw diverse artists collaborate in a multi-media production, LOUIS XIII presents Believe in Time, an interdisciplinary movie that commemorates the grandeur of time, to be unveiled in 2022.
---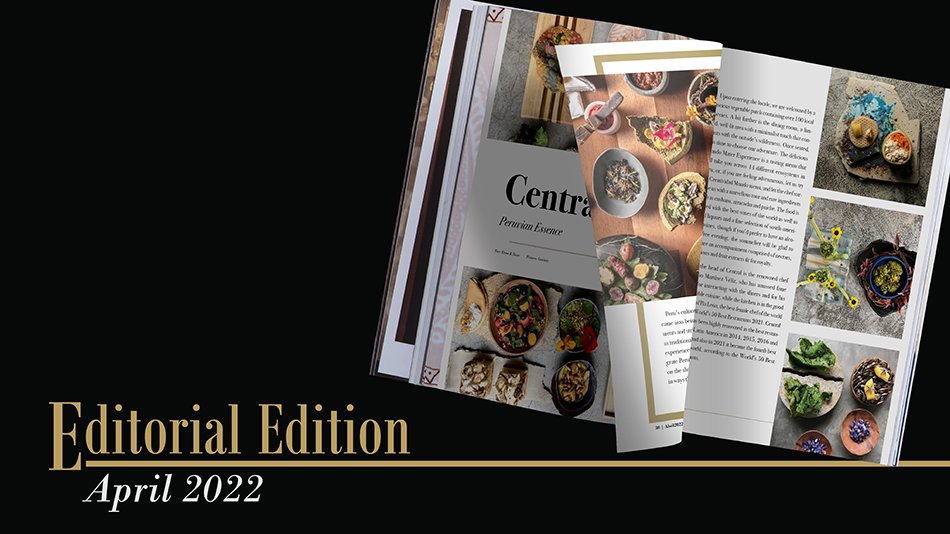 Subscribe to our newsletter to get all the news  for those who chose luxury as a lifestyle.
---
Directed by Solange Knowles, singer and songwriter with a Grammy award, and the collaboration of Guo Pei, the first Chinese designer to be inhibited by the Chambre Syndicale "Haute Couture" of the Fédération de la Haute Couture et de la Mode, and Mati Dop, French-Senegalese director winner of the Cannes Festival Grand Prix, this magnum opus celebrates all that LOUIS XIII represents.
This artwork was created by three talented women and transcends cultural limits to create a timeless, iconic and authentic vision. Solange Knowles pays homage to past and present, showing glimpses of the future legacy.
"Time and space are really at the foundation of my expressions. I'm a strong believer that the space and time surrounding our work is just as important as the work itself, and world making has been a part of my practice for quite some time now. These ideas align with what is being expressed with LOUIS XIII's creation, Believe in Time." -Solange Knowles
The brand's history and impact also permeate through Guo Pei's work, who mixes traditional Chinese techniques with a modern and sophisticated view, reflecting her personal connection to the cognac's legacy.
Believe in Time is an epic creation to be unveiled during 2022, which will leave a mark on LOUIS XIII's history just as the cognac of Grande Champagne has left its mark on world history as an example of ambrosia on Earth.
Potos: courtesy.