God of luck and opportunity, Caerus guarded the precise moment in which an action must be taken to achieve the best result. An alternative spelling of this sacred name comes in the form of Kairos, which also serves as a denominator for the perfect times. This philosophical concept is now taken by Oceanco to create a new yacht concept that will redefine life at sea.
A collaboration between Oceanco, leader in custom yacht design, Italian design studio Pininfarina, and Lateral, master of naval engineering, the Kairos model offers unique innovations in yacht making that will slow time to a halt, allowing guests to enjoy the moment to the fullest.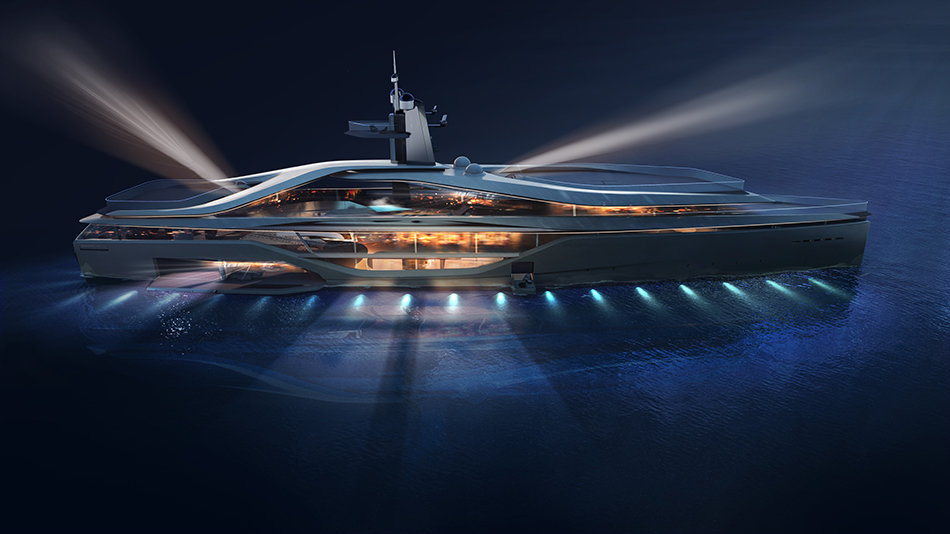 ---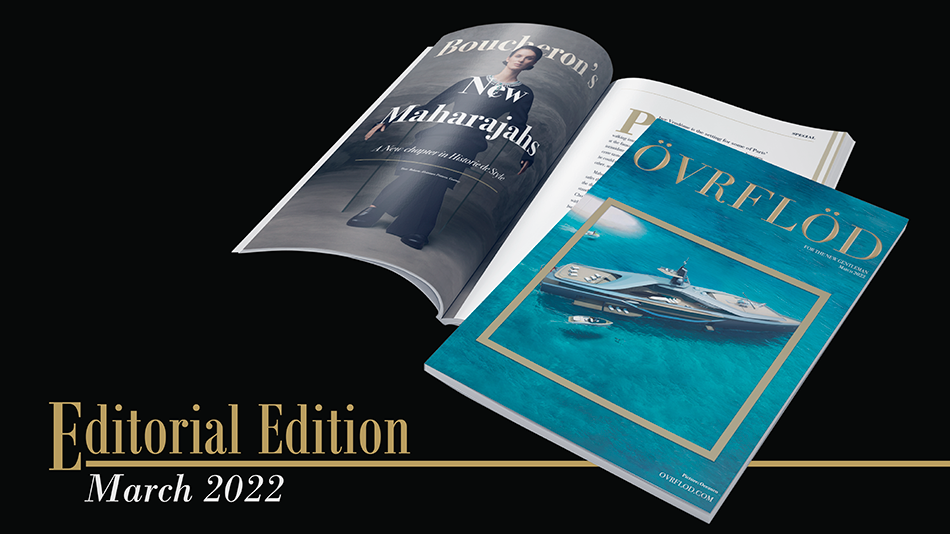 Subscribe to our newsletter to get all the news  for those who chose luxury as a lifestyle.
---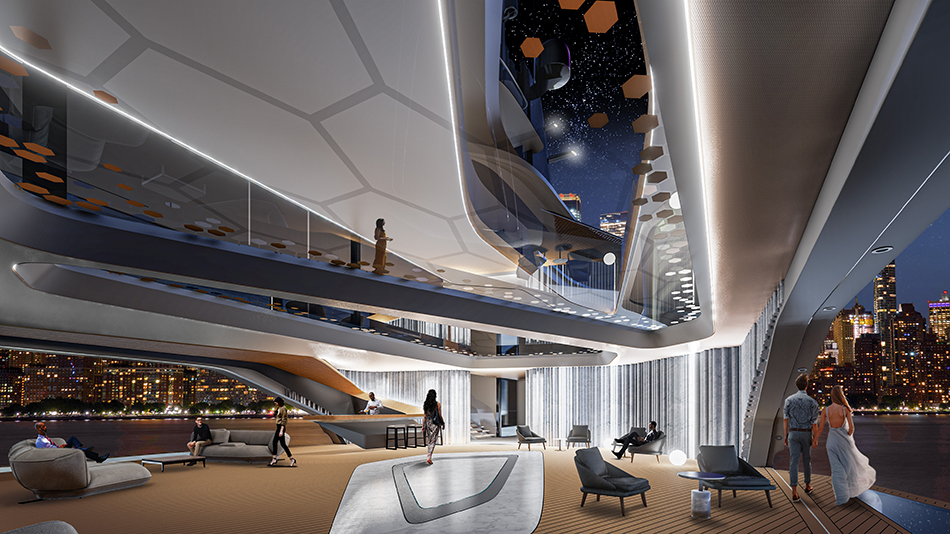 The Kairos boasts a symmetrical silhouette, which gets rid of a "forward" direction and evokes a living island in which the owners and guests can relax and block outside noise in favour of a personal, magical experience. Time slows down to a crawl as we traverse the vertically developed piazza at the heart of the Kairos. Every entrance leads to the central piazza, as the Kairos was designed around social interaction, with the centre space combining asymmetric shapes, transparent surfaces, and a lack of physical barriers to further the 360-degree approach to the design. No limit exists between the ocean around the yacht, the air above, and the people surrounding you while you stand at the panoramic balcony on the upper deck, the piazza, or any of the sundecks. Cabins were kept on the lower level, featuring outstanding views at water level while allowing an uninterrupted flow in the main level's public areas.
Another outstanding innovation on the Kairos is its propulsion system: entirely electric, the batteries meet all of the yacht's needs without difficulty, while a secondary diesel generator system powers the batteries up and is available for high speed cruising. Compact propulsion systems translate to more space available to be enjoyed at leisure while escaping the constraints of conventional naval architecture, guaranteeing a future-proof design on the Kairos, as this no-emissions system is sure to stand the test of time.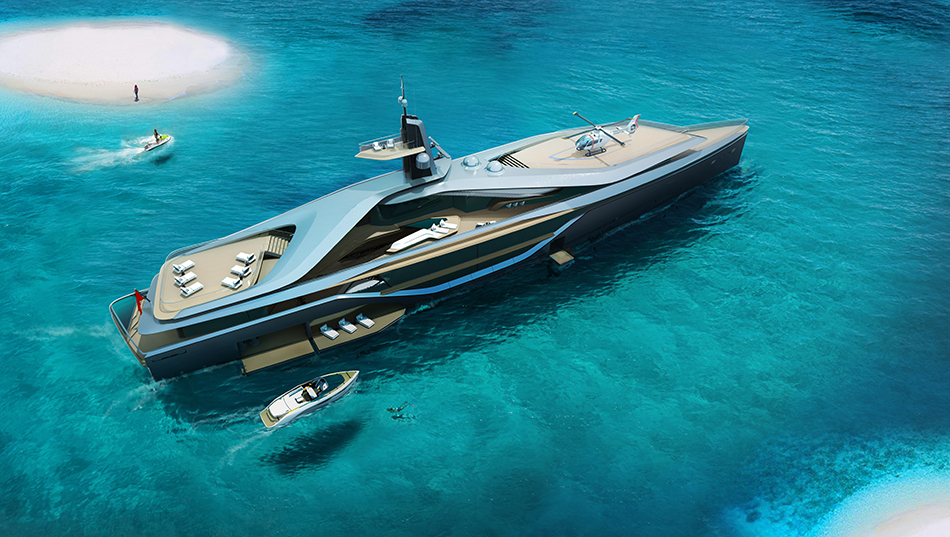 Ocenaco is choosing to focus on the future with the new Oceanco NXT program. The new designs are thought around the vision of future clients, meeting needs that are yet to be revealed and create unique vessels that appear dreamlike at the moment, but that will prove to be the yacht of the future. In collaboration with trailblazers inside and outside the industry, Oceanco keeps on bringing new yachts that break conventions and further the limits of life at sea.
Kairos, just as its namesake, is the precise action taken by Oceanco to provide an unparalleled experience in naval design and luxury escapades, allowing owners and guests to find their own unique oasis in time.
Photos: courtesy.