The term "detox treatment" refers to procedures that get rid of residual elements that pollute the skin on the face, body, scalp, or the hair itself. These residues can come from climate conditions, environmental pollution, sweat, and beauty product leftovers. They often have negative effects on the overall skin look and health, even leading to adverse conditions. As such, it is important to constantly clean and remove all excess particles. Here we discuss some of the best practices to maintain a clean and healthy skin.
What happens with leftover products, sweat and pollution on the skin?
First, any contaminants on the skin can lead to irritation. Accumulated dried sweat can obstruct the skin pores, and lead to eruptions, rashes and black dots. On the scalp, any debris can obscure the follicles and deter hair growth.
Another often overlooked factor is sun exposure. Without proper protection, the skin turns thick under constant exposure to the sunrays, making it easier for pores to get blocked. Incorporating sunscreen on the daily skincare routine and reapplying every four hours, even in interiors, is essential in preventing sunburns and other dermatological conditions.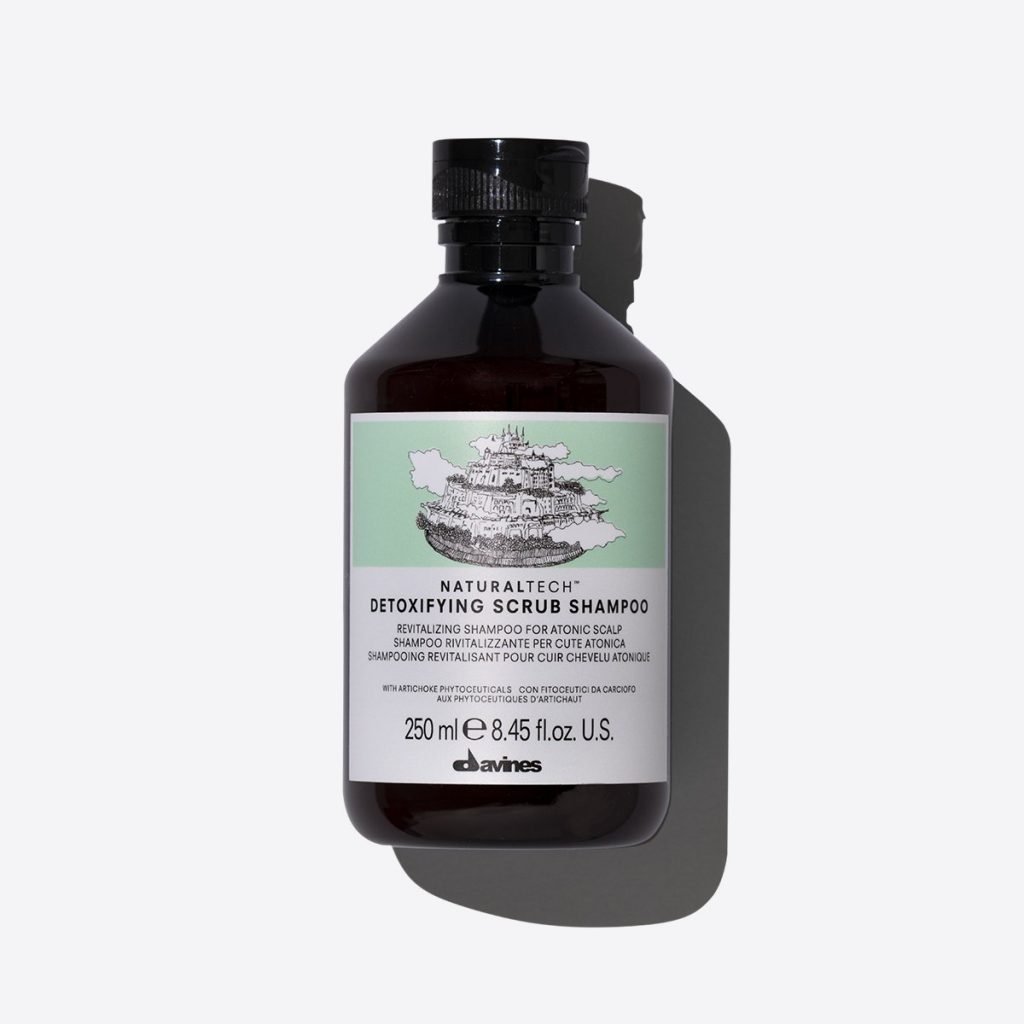 How can one effectively detox?
Detox treatments focus on removing any pollutants and residues preventing skin intoxication. Different detox methods exist according to the chosen products.
Mechanical detox involves traditional exfoliation, consisting on applying products containing physical particles in them. These particles, either synthetic or natural such as salts, sugars and minerals, create friction that removes impurities and leave a pristine, residue-free skin.
Another common method is chemical exfoliation, which involves applying products that dissolve the skin debris without friction. In the same manner, either synthetic or natural phytoceuticals are widely available.
To take proper care of the scalp, special shampoos design to clear all contaminants have been developed. A perfect option was created by Davines, containing menthol and exfoliant particles. Davines' shampoo does not iritate the scalp and can be used once a week by those who enjoy of an active lifestyle or are constantly exposed to contamination and sweat. Another good option comes from Keune, a brand that offers a shampoo without exfoliant particles but incorporating active chemicals that completely remove residues.
Homme Grooming Center in Mexico City offers detox treatments with different shampoos and masks that aid the scalp and hair, achieving a healthy and shiny look.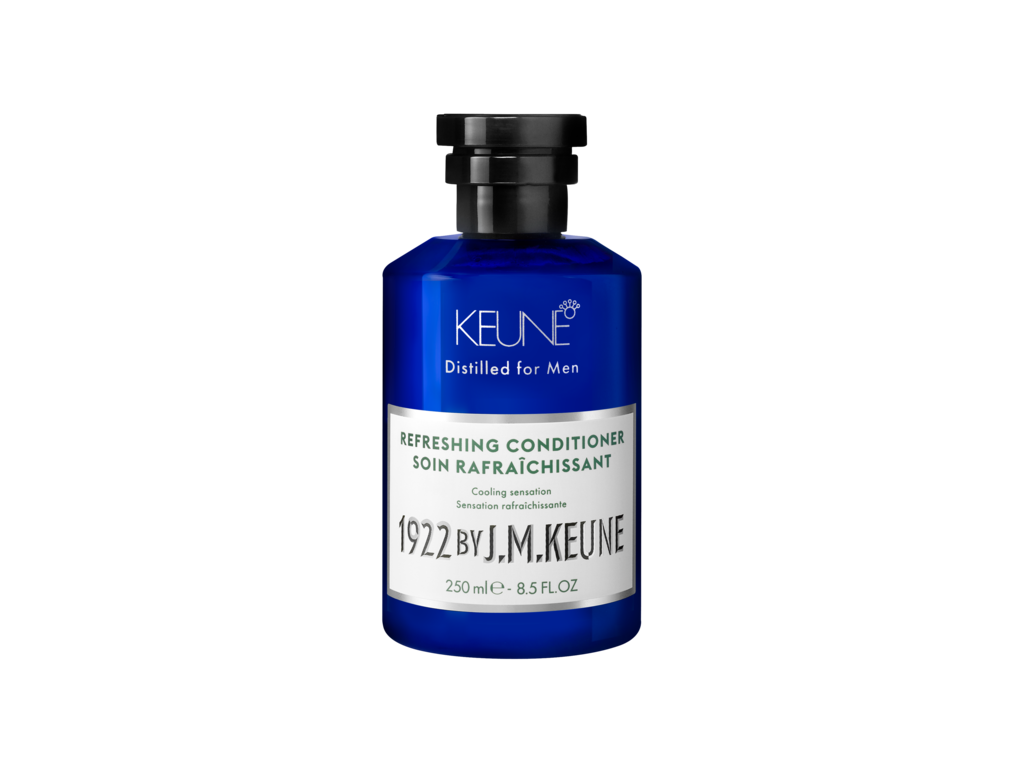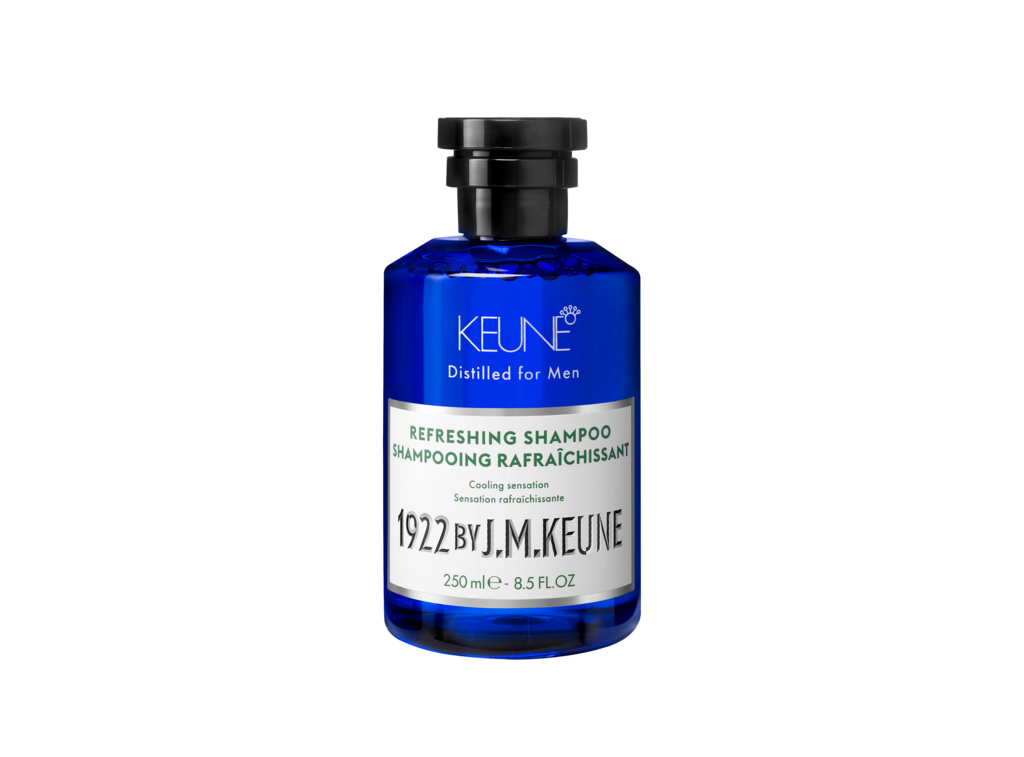 How can one prevent skin intoxication?
While it is impossible to stay away from all and any intoxicating element, several measures can be taken to prevent adverse skin conditions. If one carries an active lifestyle, constantly engaging in sport and exposure to pollution is persistent, a weekly detox treatment is recommended. For slower-paced lifestyles, detox treatments can be applied just twice a month. It is important to not overdo exfoliating and detox treatments as they can damage the skin if applied too often. To prevent residual accumulation, it is essential to keep an adequate bodily hygiene and use prime products free of sulphates, silicones and stray away from waxes, gels, and other products that leave debris behind. It is preferable to use premium products that easily come off when showering and bathing. To exfoliate the face, it is recommended to use Port or Schaf products once a week, lathering profusely with the right soap and plenty of water, hydrate the skin, and make constant use of sunscreen.
Photos: courtesy.